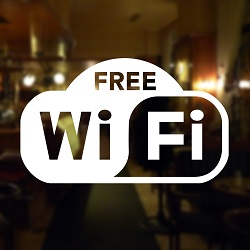 Wifi-Internet
Free! WiFi is available in all areas and is free of charge.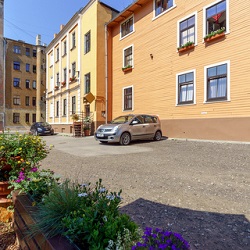 Parking
Free parking is available on the private parking lot (reservation in advance is not necessary).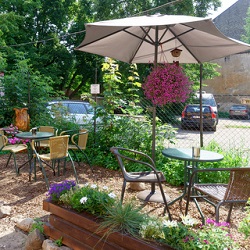 Smoking area
There is comfortable place for smoking in the courtyard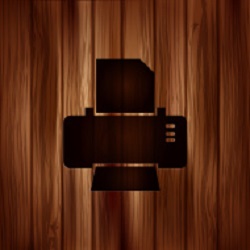 Printer and fax
Printer and fax are available at request.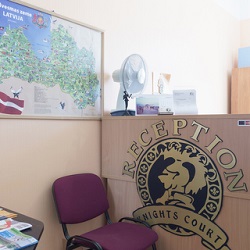 Reception
Check in 15:00 - 18:00
Check out 12:00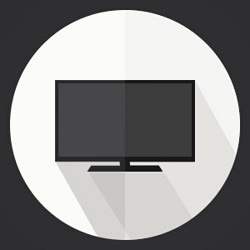 TV
Multi- channel cable TV in all rooms available.
Worth your Attention
Old Riga – the historical center of the city. A lot of various architectural monuments and museums as well as small cozy cafeterias and night clubs.
"LIDO" Recreation Centre, Krasta str. 76 – the real place to taste Latvian dishes, which are presented there in a wide range. Great choice of activities for children throughout a year.
Riga National Zoo - presents a large variety of animals and will make happy children and their parents alike. It is located in the Mežapark (Forest Park), where one can spend nice time going in for sports or viewing the Mežaparka Estrāde - the open-air auditorium for concerts and song festivals.
Aqua park "LĪVU" (Jurmala) – for those who enjoy water activities and relax (Jacuzzi, baths)